Welcome to Rhineland-Palatinate
Over 2000 years of eventful times have left their mark since the days of the Romans. The new Rhineland-Palatinate was created from former Prussian, Hessian and Bavarian regions by a decree issued by the French occupying powers and a subsequent referendum on 18 May 1947. The political order as well as economic and social life are embedded in the Federal German and pan-European order.
From letterpress printing to vaccines: the land of innovations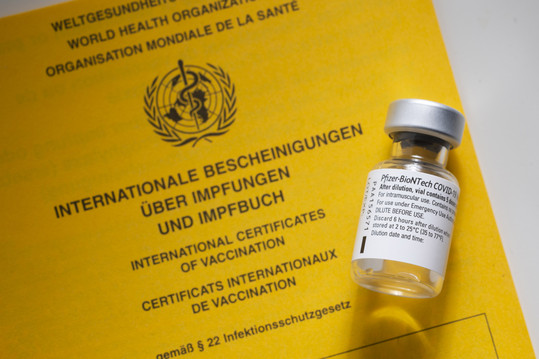 The whole world was looking towards Rhineland-Palatinate in 2020, when Mainz-based company BioNTech presented the first approved vaccine against covid-19 - and thus the first mRNA vaccine ever. Encouraged by this success, the state government has set itself the goal of transforming Rhineland-Palatinate into a leading biotechnology location.
But other innovations also saw the light of day in Rhineland-Palatinate. In 1450, Johannes Gutenberg invented letterpress printing with movable type in his home town of Mainz, revolutionising the world of media. The inventor of the petrol engine also comes from Rhineland-Palatinate. Nicolaus August Otto developed a four-stroke engine in 1876, further developments of which are still used today to power cars, motorbikes and many other machines. And the folding rule, the gyro compass, the Rhön wheel, the Geiger counter and the ceramic hob were also invented in Rhineland-Palatinate.
Holidays in Rhineland-Palatinate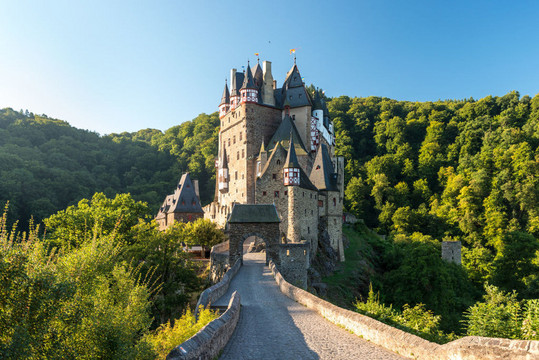 Rhineland-Palatinate is a diverse holiday destination and offers not only the enjoyment of wine but also adventure and golden sunshine. The ten holiday regions combine beautiful natural and cultural landscapes and, with their romantic river valleys, endless wine landscapes, mysterious deep forests in addition to lakes and volcanic maars, form a unique and characteristic landscape image.
Sightseeing in the city combined with a visit to a museum, adventurous hiking or cycling tours for every level, carefree enjoyment of wine or relaxing in a wellness resort - in Rhineland-Palatinate there are many ways to spend a varied holiday and get to know the many facets of the state. You can find all the information you need about holidays in Rhineland-Palatinate at www.rlp-tourismus.de
The Rhineland-Palatinate state government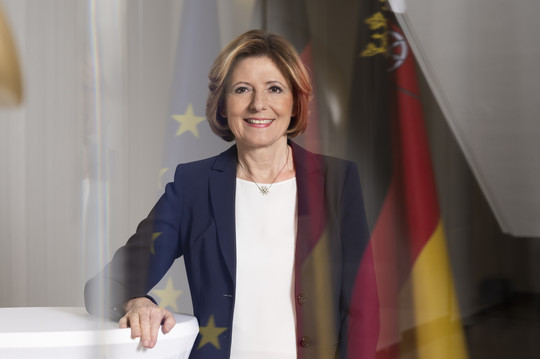 Rhineland-Palatinate is governed by Minister President Malu Dreyer and her ministers. The Council of Ministers decides on draft laws, fundamental political issues and important state policy projects as well as on important administrative and personnel matters within the state administration. The Minister President determines the policy directives and is responsible to the Rhineland-Palatinate parliament, the Landtag, for them. She was elected by the Landtag. The ministers manage their ministries independently within these directives and on their own responsibility with regard to the Landtag.
If you have a question for the Rhineland-Palatinate state government, please feel free to contact the citizens' office using the contact form on our site. Click here for the contact form.